The Super Potato Bruh World 6 Update is Out!

3-30-19

The 6th world is here! It comes with new foods, new levels, and of course (everyone's favorite)
minor bug fixes
!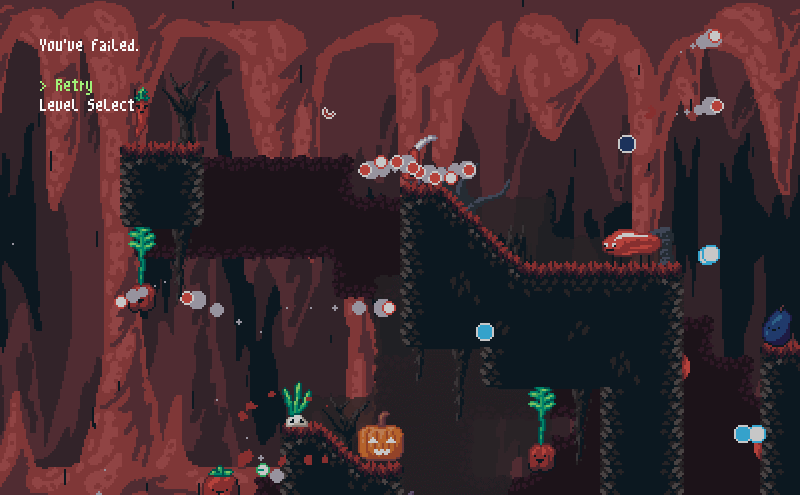 Get the update
here
!
If you only own a Steam copy, you may need to wait a bit for the update to come out there.
Spellcaster's Forest is out!

2-26-19

Spellcaster's Forest broke my previous record for most downloads in one day (166 downloads) with an incredible count of 368!
Anyway, it's another bullet hell mashup because I really like the genre. Fight things in a forest with spells that are casted by drawing patterns with your mouse!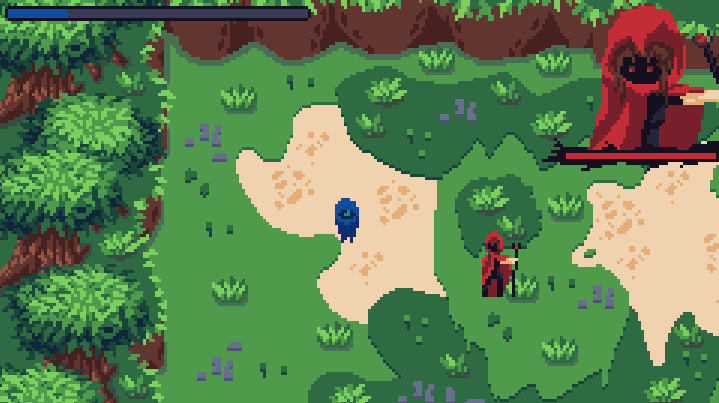 New Project!

12-10-18

I've started a new project. It's unofficially titled "Carnelian Blade" at the moment. It's a roguelite that takes a bit of inspiration from infinite runners. As of now, I'm mostly done with the sector editor.
Keep an eye on
my Twitter
for the more minor updates.
Px Editor is released and free!

11-14-18

Px Editor is meant to be the pixel art tool I use for my projects and I finally got a releasable version after the 3rd rewrite from the ground up. (Also my 4th pixel art tool.)
Get it
here
!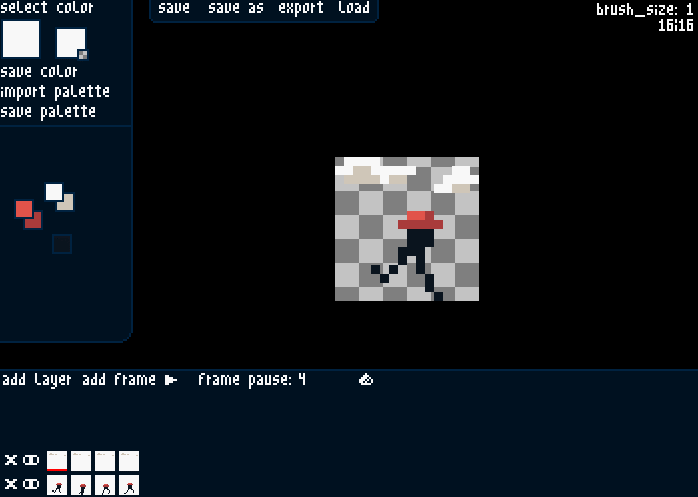 The Website Is Now Live!

11-2-18

This is my first "normal" website. (I used github before.) I'll also use the server running this to host online games I make. ^-^

©2018 DaFluffyPotato